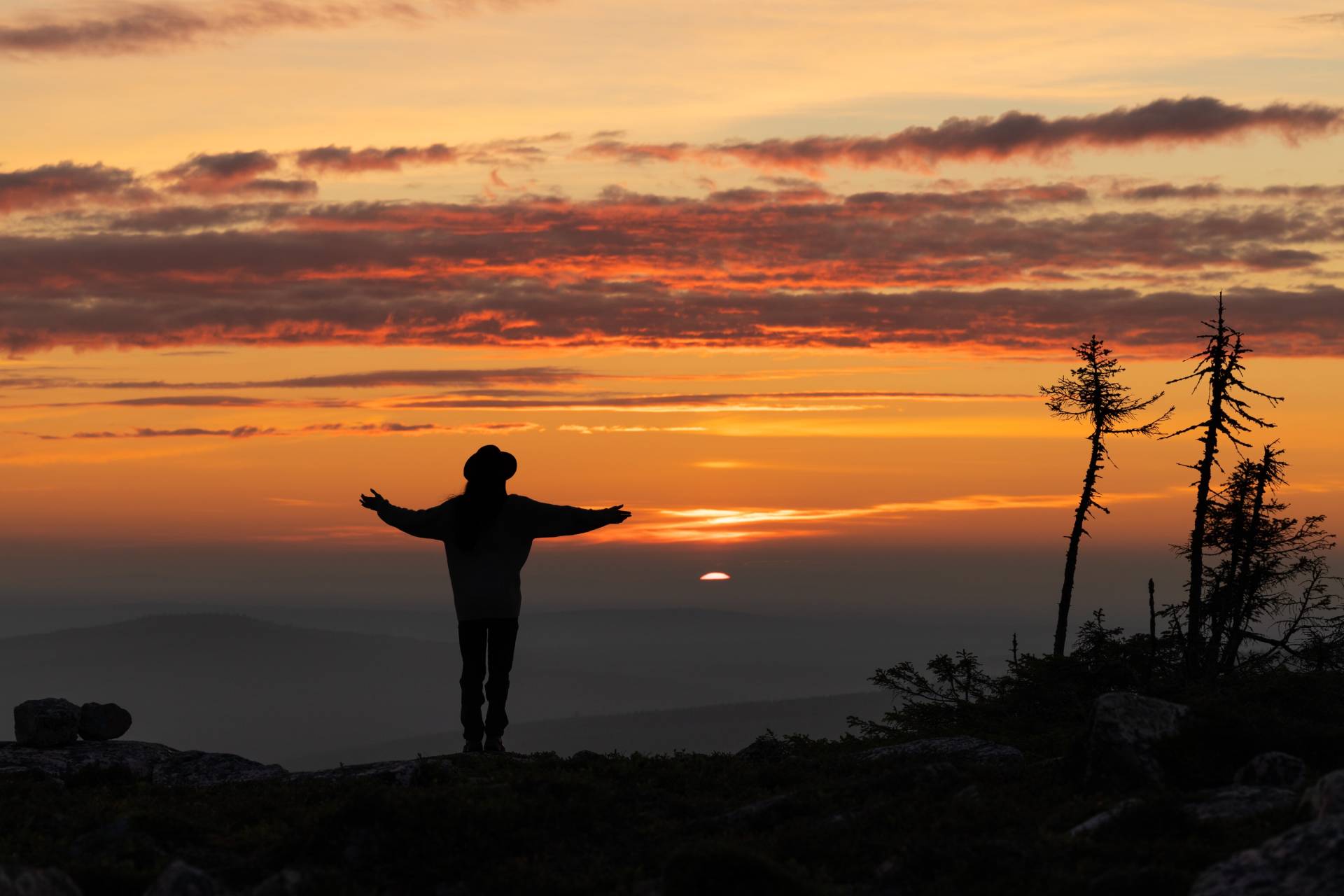 What´s new
The Upper Secondary School hosts a variety of events, including movies, art exhibitions, concerts, tours, fairs, sports, and outdoor activities, etc.
Salla Upper Secondary School students also have a weekly floorball session at the Salla Sports Center and students can book shifts from the school's gym. In addition, the municipality of Salla offers a ski season card at a low cost (20 euros/year).
Each year we make a joint grouping trip to the Kenttälampi campsite Salla in the wilderness. There we play fun games, play games, enjoy nature and get to know each other.